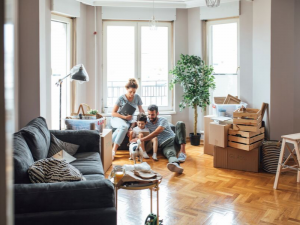 Congratulations on your new home! You made it through the arduous process that is buying a new home. Now it's time to take on the task of moving in.
You did your research about the neighborhood and you feel like you know the home like the back of your hand. However, there are some things to do as you move in to protect your newest investment, and yourself, from the unknown variables in and around your home.
Change the locks garage door codes
Previous owners might have changed the locks, but they may not know who all has a key or a code to open your garage, especially neighbors who they trusted to watch their place while they were away. Changing the codes and locks on all the doors ensures that you have complete control over entry to your home.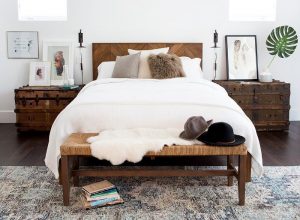 From the Windermere Blog:
At the end of a long day, your bedroom should be a sanctuary of comfort that welcomes you in. But, as a room that guests rarely see and in which homeowners spend most of their time with their eyes closed, its upkeep frequently gets pushed to the bottom of the to-do list. Thankfully, there are some little design tricks that can make a big difference. Turn your bedroom into a restful retreat when you up its coziness factor with a few of these easy ideas.