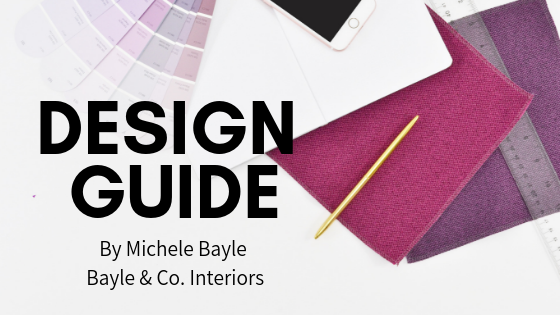 Dear friends: Please enjoy this guest blog post from South Seattle-based interior designer Michele Bayle, who owns Bayle & Co. and is one of the many local contractors that can help make your house a home. Find her at michele@bayleandco.com or www.bayledesignstudio.com. Enjoy!
by Michele Bayle
You've got a million ideas. Your head is already spinning and a new Pinterest board entices you to keep looking, pinning and planning. With so many choices, beautiful options and creative ideas for redecorating or designing your home, it's easy to overlook the question that supersedes any design element.
The most important question is, how do you want to feel when you enter your space for the first time?