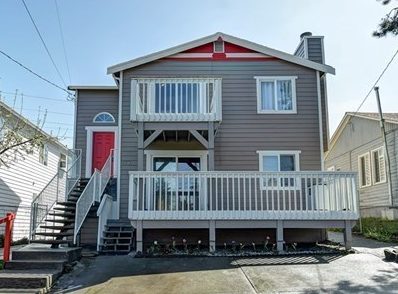 Sally and Kate are a mother and daughter looking to buy a place together, who were referred to me through CoBuy–an exciting new company with an online platform that makes it easier to buy a home with one or more other people–be it friends, family members, or both.
We met for our initial meeting and I learned their criteria.
Sally was looking to downsize from her large home and Kate was looking to purchase her first home. They each wanted to have their own space, and neither wanted to be in a basement space. They were also open to doing renovations if necessary, to make the space work for them.
I set up two searches, one for multifamily (duplex, etc) and one for single family.