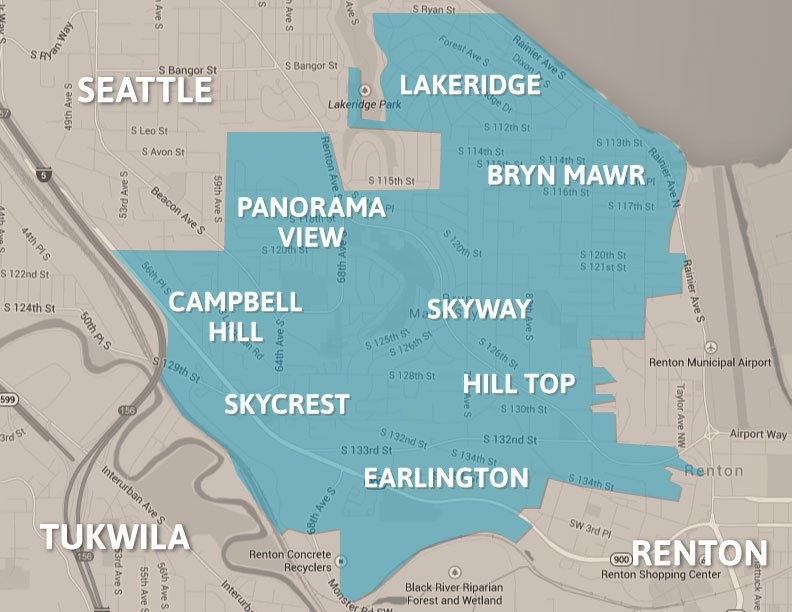 In January, the West Hill Community Association (WHCA) will host its Winter Quarterly Meeting, a 90-minute community catch-up that promises to include "quickfire reports from a variety of interesting local groups," a preview of upcoming local events and activities, information about the new King County Department of Local Services, and more.
WHCA is a nonprofit organization powered by volunteers elected by the very community it works for: the King County, Washington neighborhoods of Bryn Mawr, Campbell Hill, Earlington, Hilltop, Lakeridge, Panorama View, Skycrest and Skyway (situated between Renton, Tukwila and Seattle) known collectively as "West Hill."
Since 1991, WHCA has worked tirelessly for the community as an advocate and conduit to their elected representatives, holding regular public open meetings, sharing important information and getting the tough questions answered.
WHCA provides an engaging, collaborative way of "Reshaping West Hill, One Party at a Time" by holding regular West Hill Action Mob (WHAM) work party events, which tackle everything from invasive weeds in the park to rampant littering on our streets.
Its annual Skyway Outdoor Cinema festival – a free, fun, entertaining family event that brings together hundreds of neighbors to both celebrate our vibrant and diverse neighborhood and have an absolute blast – takes place each summer.
WHCA does all of this with support from the community, volunteers and small grants. If you'd like to help WHCA continue working toward a better, safer, more vibrant West Hill, please consider donating. West Hill Community Association is a 501(c)(3) nonprofit organization (EIN #91-1891551). Your donation is tax deductible as allowable by law.
The Winter Quarterly Meeting will be held Tues., Jan. 15, 7 to 8:30 pm at Skyway Vfw Post (7421 S 126th St, 98178).
WHCA BOARD OF DIRECTORS:
WHCA Directors are volunteers who have been elected by West Hill residents aged 18+ at the annual WHCA Community Quarterly meeting in April. All adult residents of West Hill are eligible to be nominated or self-nominate from the floor. The board meets on the second Wednesday of each month at 7pm at the King County Fire District 20 Administrative Offices (12424 76th Ave S. Seattle WA 98178). All meetings are open to the public.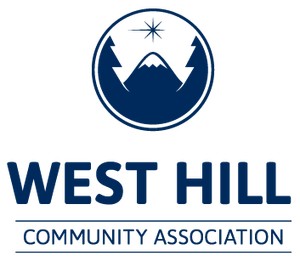 Jeremy Williams **
President
Margie Lindberg *
Vice-President
Mark Velez **
Secretary
Devin Chicras **
Treasurer
Clifford Cawthon **
Director
Curtis Faulks *
Director
Jacqueline Frazier *
Director
Beau Hebert *
Director
Lou LeCroy *
Director
Erika Tedin *
Director
Lisa Cooper **
Director
*Term expires April 2019
**Term expires April 2020
Images/West Hill Community Association