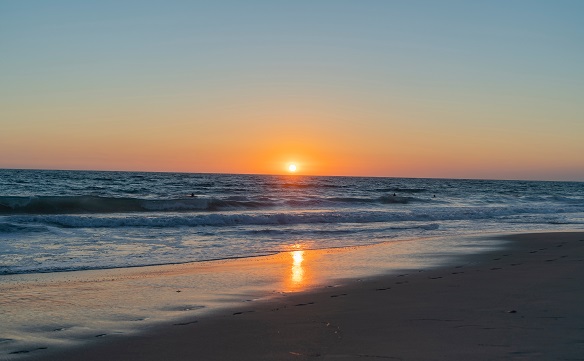 Longtime Mount Baker resident Chuck Valentin approached me last summer with a desire to sell the home his parents built in 1954.
His parents had both passed away several years earlier, and Chuck bought out his siblings and had lived in the house since. But he'd recently retired and decided that he wanted to enjoy some sunny days and warm weather, so he was moving to Florida.
I made an appointment to see his home and plan a strategy for selling. It was full of many years of treasures from his parent's time there. It also had quite a bit of deferred maintenance, but Chuck just wanted to move on and didn't want to spend any money on renovations.
We determined that it would be best for him to move out since he could stay with his sister until he moved to Florida. We devised a plan to first clear out all the contents of the house., by getting a pod for the items that he wanted to take with him, and then selling, donating, discarding, or giving away the remainder. This process took several months since he had to go through everything.
Once the house was empty, we had the old carpet removed to show the hardwood floors, the windows washed, and the whole house cleaned. It was ready for the market. I knew that the buyers for this property would be a developer or flipper, so that is mostly who we marketed to.
Once on the market, it took a little over a month to find the right person–a cash buyer who could close quickly. The next thing we knew, the sale closed, and Chuck was off to Florida.
Congratulations, Chuck. ENJOY!
Do you need help selling your home in this intense market? My mission is to help you achieve your life goals. Contact me today at 206-250-7291 or donkoonce@windermere.com.