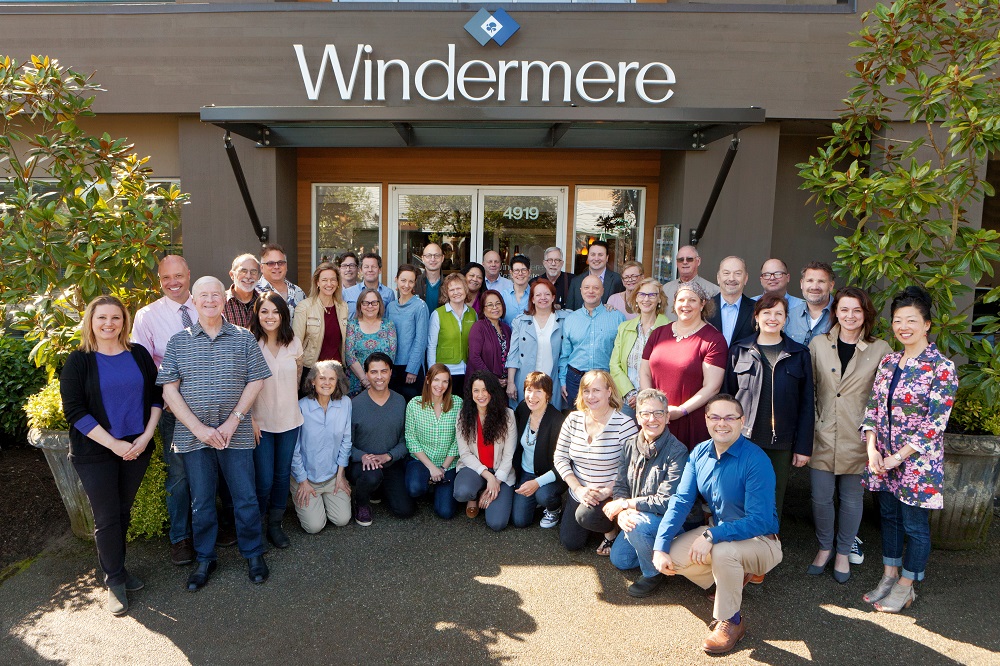 I'm lucky to work with this wonderful, diverse team of smart people who are passionate about helping others make their dreams come true through home-ownership. The supportive, family atmosphere at Windermere Mount Baker Real Estate is why I chose to work here instead of one of the three other companies I interviewed with.
Our office opened in 1979, the fourth office of now over 300 total Windermere Offices, and is the only major real estate company with an office in South Seattle. The office combines the character of the local, family owned business with the marketing power and support of the one of the nation's largest residential real estate firms.
Meet our staff…
Beverly Powers, Office Manager
Bev is the rock of the office. She has seen everything that can happen with a transaction and with agents and always has the best advice or comforting words. Her great sense of humor really helps us get through those sticky situations. She knows practically everyone in the industry.
Heidi Devereux, Graphic Designer/Marketing
I'm lucky to have a talented graphic designer/marketing pro like Heidi Devereux on my team. I've received many compliments on my flyers, postcards, etc., and it is so great to hear from sellers how they love the marketing materials for their listing. She also works great pressure. Thanks for making me look good, Heidi!
Freda Leomiti, Internet Coordinator/Broker Care
Freda is just awesome! She is always in a good mood and ready to help with whatever we need help with. When I speak with agents outside of our office, it makes me appreciate the level of support that we get from Freda. She gets things done!
Al Johnson, Assistant Manager, Premier Director, Managing Broker
If it's happened in real estate, Al has seen it before, and knows what to do about it. I feel lucky to have that much knowledge to tap into. Plus, if I need someone to proofread something, I know where to go. He doesn't miss a thing. He is always willing to give great advice when we need it.